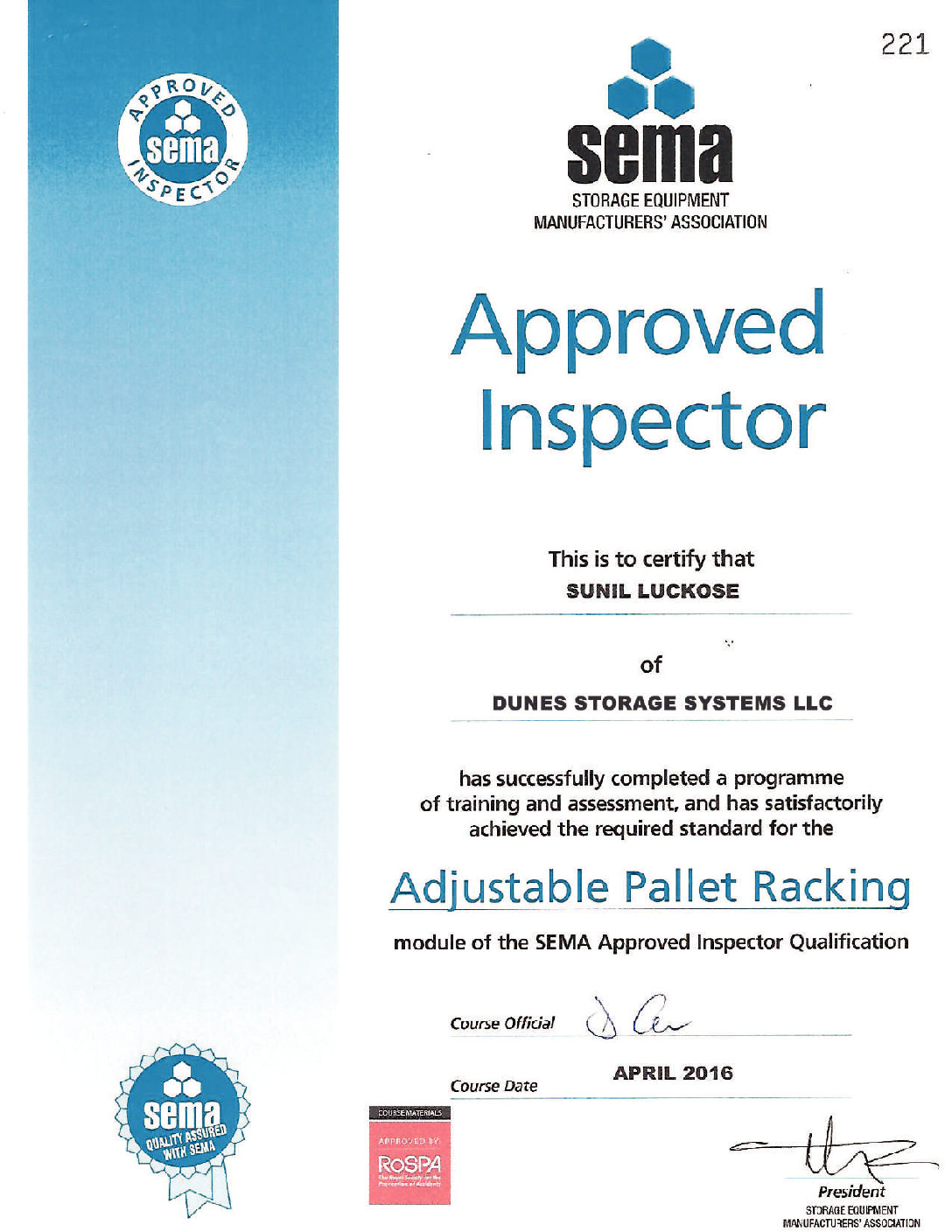 Our Story
Dunes Storage Systems LLC is an ISO 9001 certified company specialized in providing storage racking and shelving solutions since 2008 in the UAE market and in other GCC countries.  We also undertake pallet rack safety inspection service as an associated activity along with providing storage products.
Ever since our inception, we've been pursuing to obtain the certification from SEMA to be an approved rack inspector.  In 2016 through a series of evaluation process that includes an interview, followed by 3-day training, written and practical exams conducted in the UK we got qualified to be one of the few SARIs in the UAE.  With our 18years experience in the Storage racking industry SARI certificate adds value to our overall performance and commitments to our customers.
We specialize solely in the consideration of Safety and therefore provide a unique service; our rack safety inspector has many year's experience in the storage equipment industry and all our rack safety inspections are carried out in accordance with BS EN 15635:2008.
Call us for rack safety inspections in Dubai, Abu Dhabi, Sharjah, Ras Al Khaimah, Fujairah in UAE.  We also undertake Rack Safety Inspection services in other countries like Bahrain, Kuwait, Saudi Arabia, Qatar, Oman etc as well.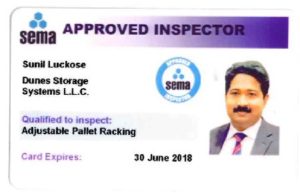 Dunes Storage Systems LLC
At Dunes we provide all kind of storage solutions that include Industrial Storage Products like Pallet Racking, Drive-in Racking, VNA racking, Mobile Racking, Cantilever Racking, Pushback Racking, Satellite Shuttle Rack, Bolt Free Shelving, Long Span and Medium Span Shelving, Carton/Pallet Flow racking, etc., Office storage Systems that include Compact Mobile Shelving systems, Filing Cabinets, Office Vertical Carousals, Rotary Filing Cabinets, Staff Lockers etc.  We also offer special storage solutions like Museum Storage Systems, Tyre racking Solutions, Tailor made storage solutions that fit for every business industry...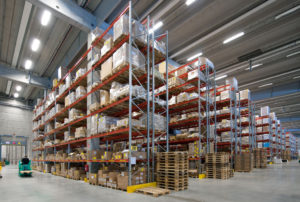 Selective Pallet racking System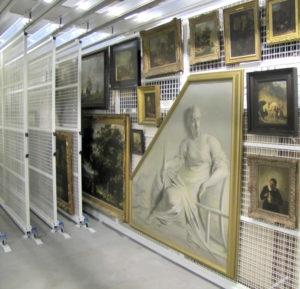 Paint racking system:- Museum Storage systems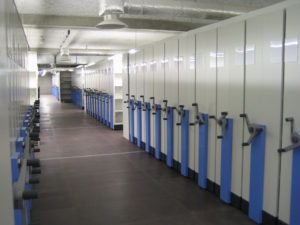 Mobile Shelving System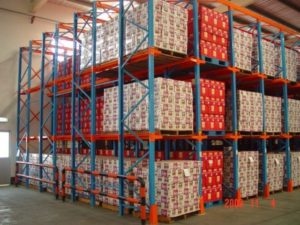 Drive in Racking System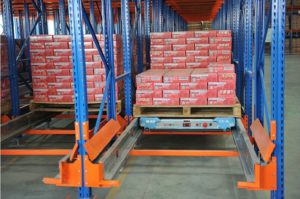 Satellite Shuttle rack system

staff Lockers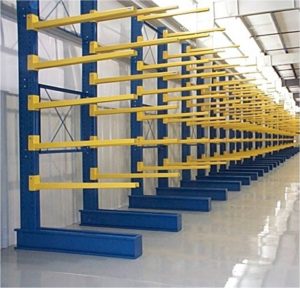 Cantilever Racking System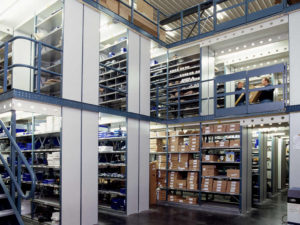 Multi tier bolt free shelving system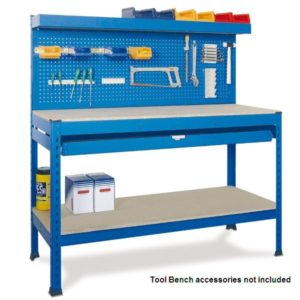 Work benches and Tool Cabinets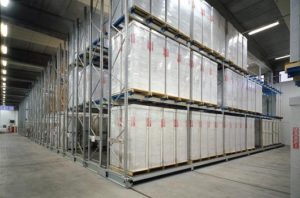 Mobile racking system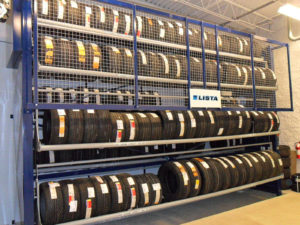 Automaed Tyre rack.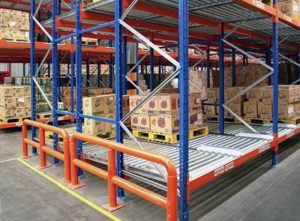 Pallet flow rack.